Thank You!
Thank you, your form has been submitted and we will be in touch shortly. In the meantime, please feel free to explore more about our classes or read some of our latest blogs. We also encourage you to follow us on Facebook and Instagram for fun photos and posts, information, and more!
PRE-BALLET
CLASSES FOR KIDS
AGES 3-6
CHILDREN'S BALLET
CLASSES FOR KIDS
AGES 7-12
JR. & SR. COMPANY
PRE-PROFSESIONAL BALLET
(BY AUDITION)
Articles You May Be Interested In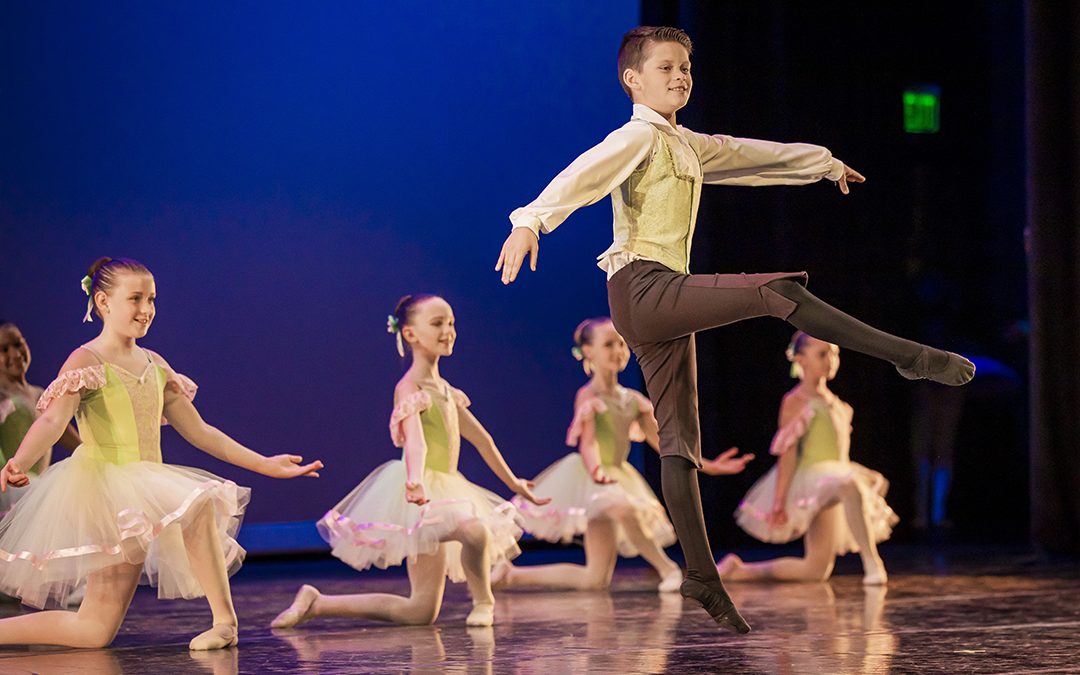 "What is the youngest age a child can start ballet?" is a question hotly debated by experts and parents, and different dance schools often have different answers. Who knows best? What makes one dance company better than another? To help you make the most practical...