Thank You!
Thank you, your form has been submitted and we will be in touch shortly. In the meantime, please feel free to explore more about our classes or read some of our latest blogs. We also encourage you to follow us on Facebook and Instagram for fun photos and posts, information, and more!
PRE-BALLET
CLASSES FOR KIDS
AGES 3-6
CHILDREN'S BALLET
CLASSES FOR KIDS
AGES 7-12
JR. & SR. COMPANY
PRE-PROFSESIONAL BALLET
(BY AUDITION)
Articles You May Be Interested In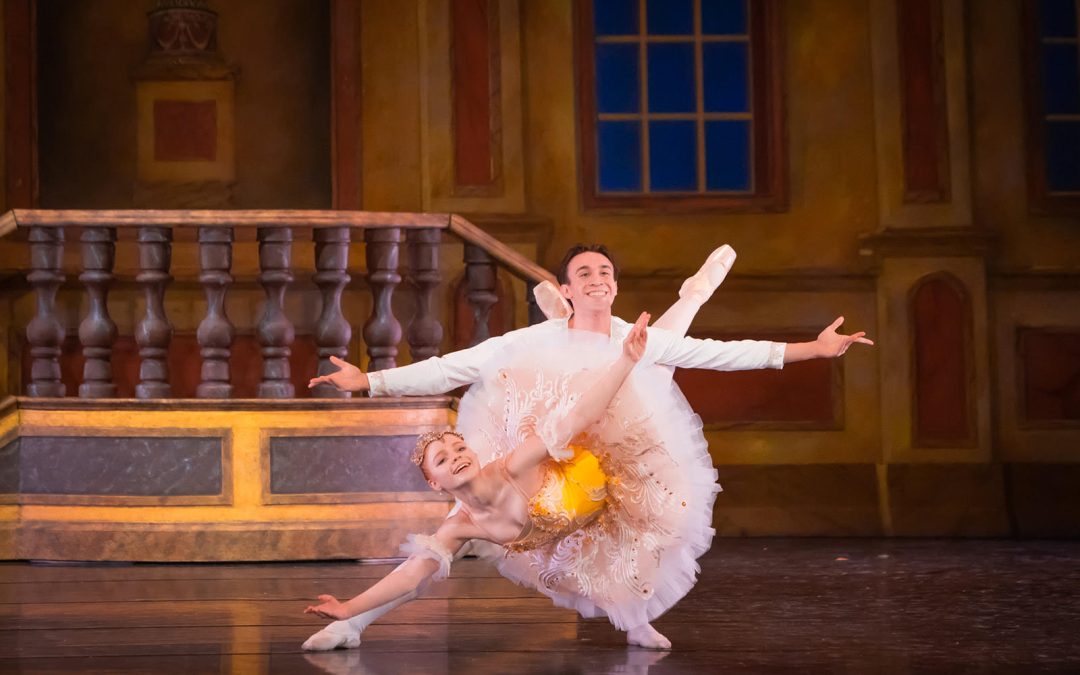 If you're on the fence about participating in a summer ballet program, one of the major things you may be wondering about is burnout. Burnout is real and is not something to take lightly. Burnout can mean that you've lost motivation to progress and can completely...