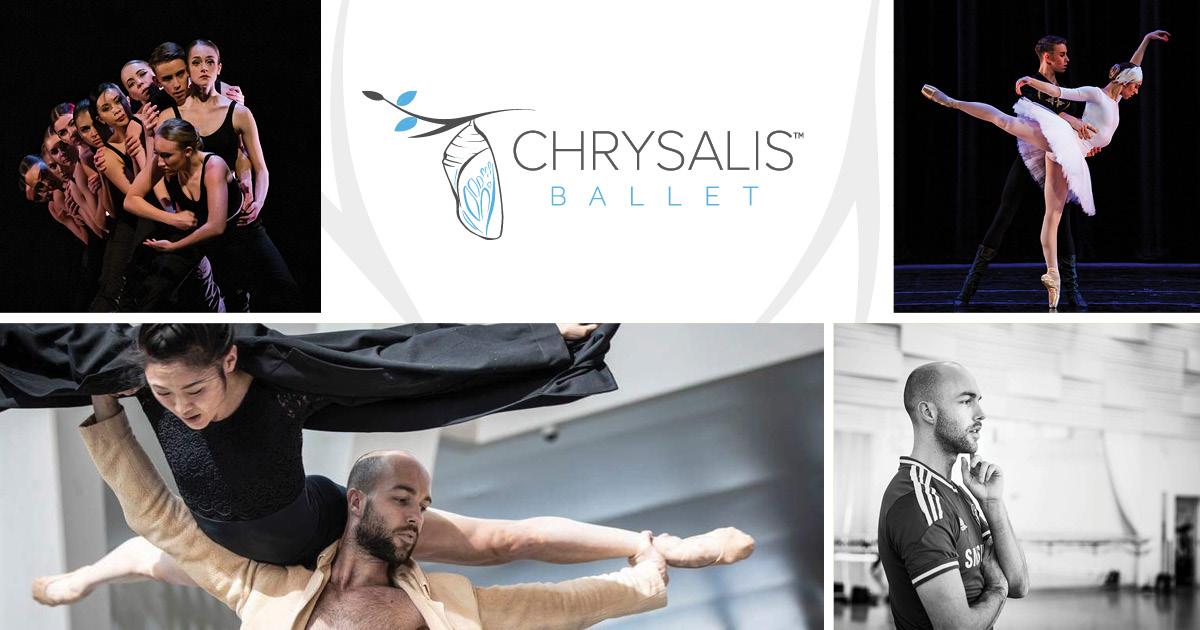 About Chrysalis Ballet Company
An elite pre-professional ballet company offering advanced training & performance opportunities
Chrysalis Ballet Company is a professional ballet company providing rigorous and innovative dance training methods and creative professional-level performance opportunities. Chrysalis Ballet combines classical and contemporary choreography in a project-based company environment.
Company dancers will gain exposure to creative processes through new original works while fine-tuning foundational and historical classical ballets. Chrysalis Ballet will explore multimedia platforms including film, live music, and pop-up mini performances across the state.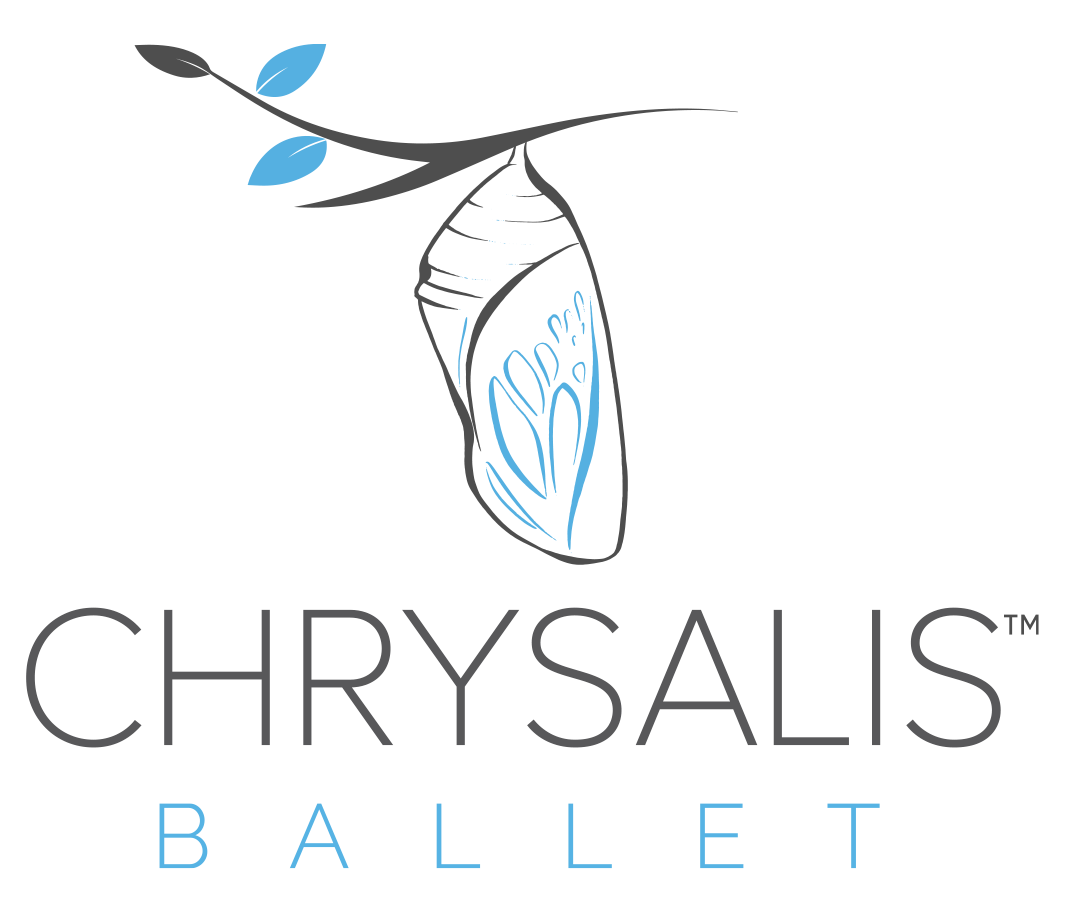 Apprentice Positions Available
Apprentice positions available for dancers who are currently high school seniors who meet the technical and artistic requirements and are seeking a transitional year into college dance programs or professional dance companies. Apprentice positions will require the dancer to be registered at Central Utah Ballet in Senior Company. Apprentice positions will require additional training in the evening, as well as the day-time schedule.
History of Chrysalis Ballet
Chrysalis Ballet was founded in response to the 2020 COVID-19 pandemic, which upended the ballet industry, putting many talented and aspiring professional dancers out of work. Chrysalis Ballet was founded by Central Utah Ballet artistic director, Jennie Creer-King, with Associate Director Garret Smith.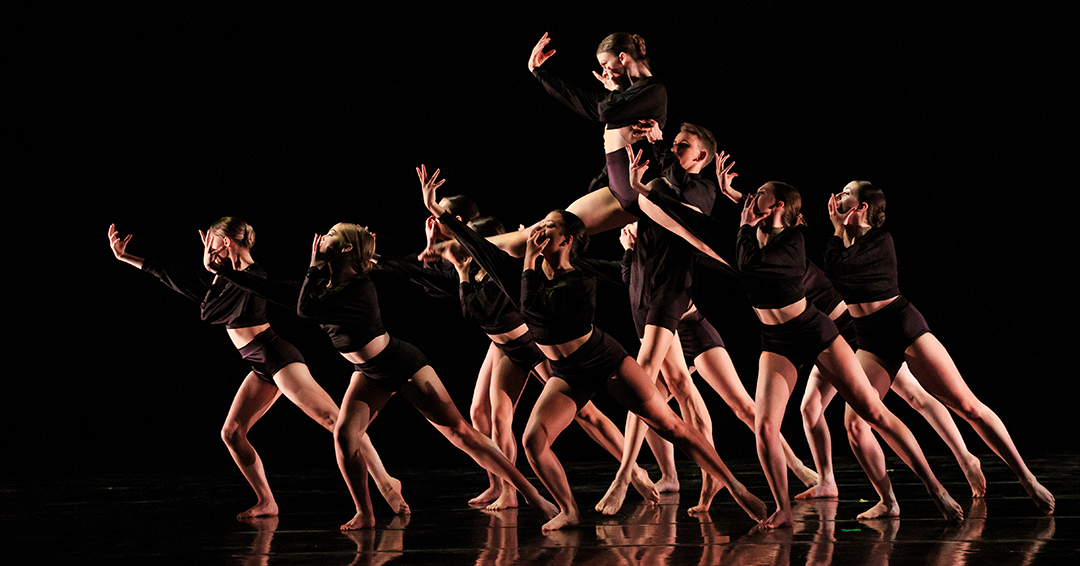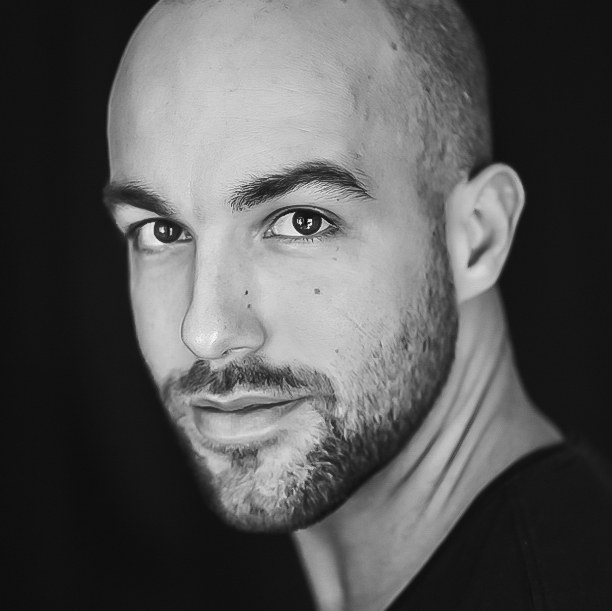 Garrett Smith
Garret Smith is a world renowned choreographer and is associate director and resident choreographer for Chrysalis Ballet. He began his training in Salt Lake City, Utah with the Utah Regional Ballet, where he was named a Presidential Scholar in the Arts and was honored to meet George W. Bush at the White House where he was presented with an award by Mikhail Baryshnikov. He later studied at the Houston Ballet Academy and created five works from Houston Ballet II's repertoire. Garret's extensive choreography experience includes choreographing for the Norwegian National Ballet, Marlinsky Ballet, Les Grands Ballets De Monreal, Bolshol Ballet (Faces Project), Norwegian National Ballet, Ballet West, Ballet National de Bordeaux, and more. Garret's recent choreography includes Mortal Form, which took 1st place at the 2015 Genesis International Choreographic Competition; Solace, seen in a new premiere in Deauville, France; as well as a U.S. premiere of his work Imitations with Norwegian National Ballet for the 2018 Dance Salad Festival. His choreography can also be seen on Netflix on the original new series Tiny Pretty Things.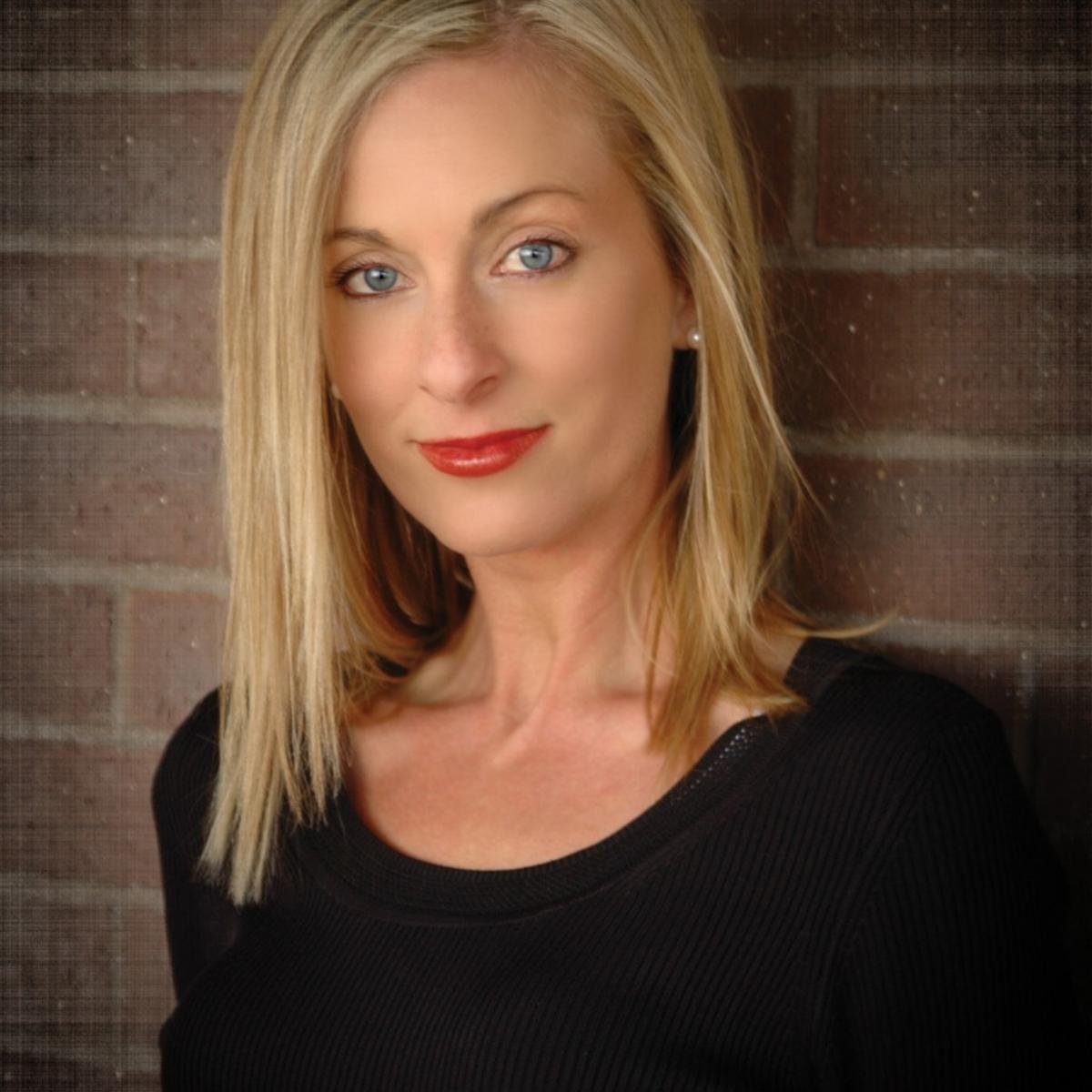 Jennie Creer-King
Jennie Creer-King, Owner and Director of Central Utah Ballet, danced professionally with Ballet West and Oregon Ballet Theatre. She has earned both a BFA in Performance and a MFA in Teaching Pedagogy and Choreography from University of Utah. Jennie served as Assistant Professor of Dance at Brigham Young University and Artistic Director of BYU Theatre Ballet touring both nationally and internationally. Jennie owned Classical Ballet Academy for over 10 years and implemented a non-profit youth ballet company at Provo Civic Ballet before joining Ballet West as Principal of the Barbara Barrington-Jones Ballet West Academy at Thanksgiving Point. During her time there, she grew the student base to over 500 ballet students in the short period of 4 years. Jennie has been employed as an adjunct faculty member at the University of Utah for the past 10 years in the Ballet Division.
"It is not my place to transform students into my personal aesthetic; rather to guide and inspire them to discover their own stories and harness the magic they have within. As artist we have the unique ability to captivate our audience, transport them out of their everyday, and be a part of once in a lifetime moments. In assisting the transition from student to professional dancer to artist, I emphasize a more holistic and integrated training focused on learning from every genre, personal experience, and network we create."
– Jennie Creer-King, Artistic Director