Ballet Trainee Programs
Central Utah Ballet offers two ballet trainee programs to help ballet students prepare for scholarships and professional academies.
Ask a Question
About Central Utah Ballet's Trainee Programs
Central Utah Ballet's trainee programs are designed to simulate college and professional ballet experiences, providing top level experience and training from some of the best instructors and choreographers in their field.
As well as classical ballet technique, dancers will learn:
Contemporary
Modern
Flamenco
Character
Ballet Repertoire
Re-Staged Classical Ballets
Comprehensive skill workshops for additional skills such as building resumes, auditioning, and more.
Central Utah Ballet provides a junior and senior ballet trainee program, containing 14 or 16.5 hours of instruction/rehearsal per week respectively. These classes take place in the late afternoon and early evenings to correspond with students' school programs. View a full schedule of these programs here.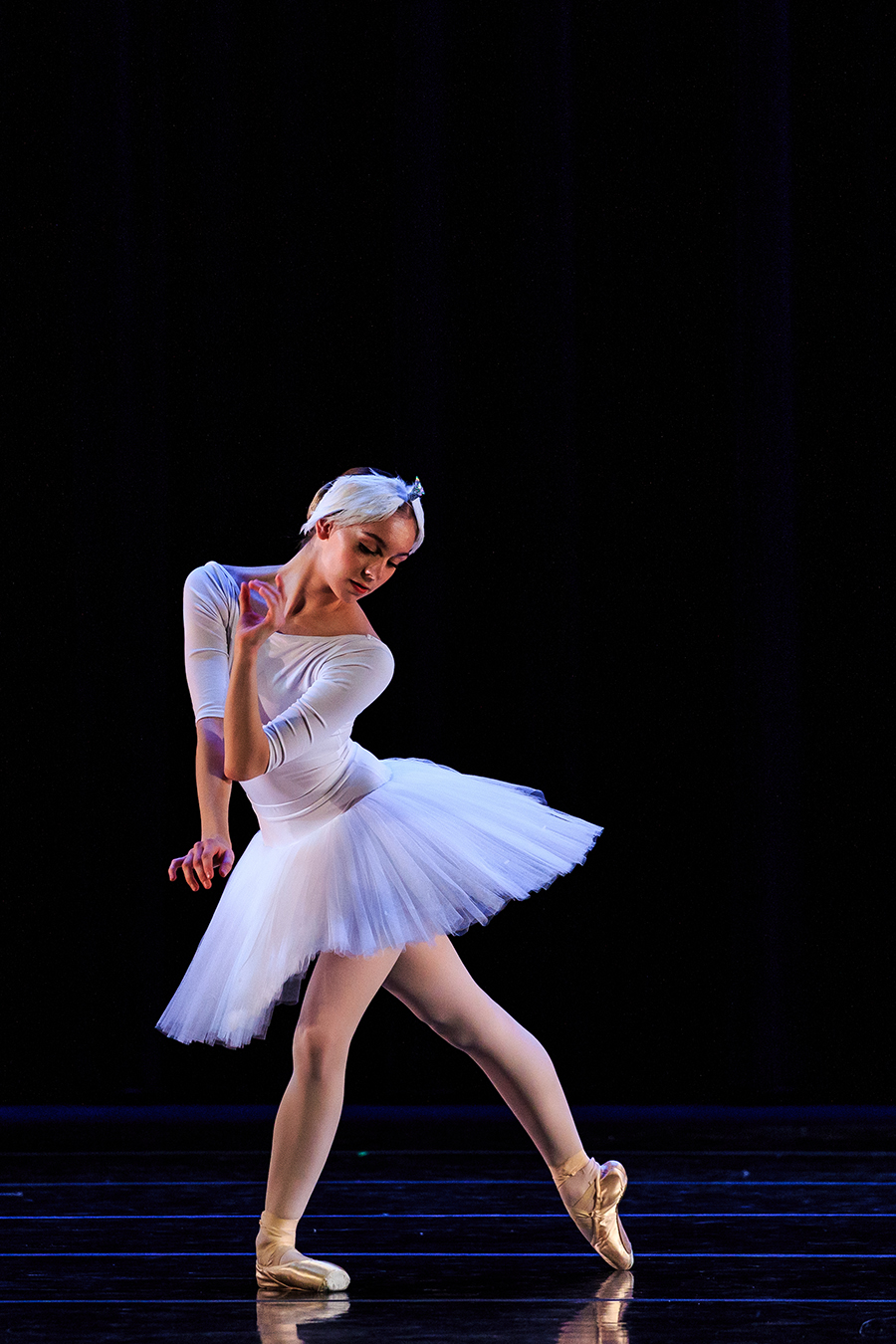 Meet & Work With Industry Experts
As well as expert instruction, the ballet trainee programs at Central Utah Ballet allow dancers to meet and work with well-known instructors, choreographers, career ballerinas, and other successful ballet professionals. This provides a unique perspective and insight that will help students prepare for future careers or the process of seeking and auditioning for college scholarships or other opportunities.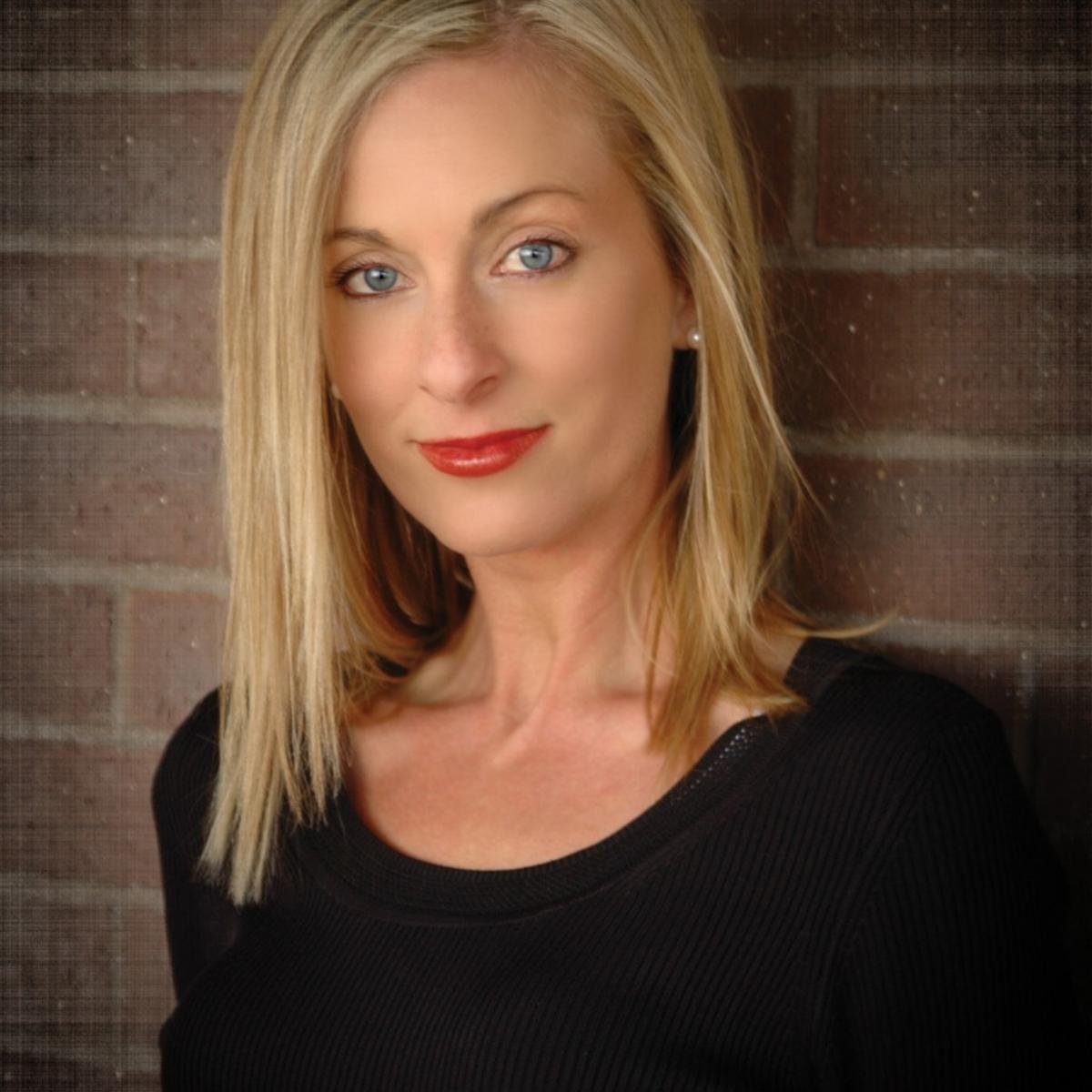 Meet the Ballet Trainee Program Creator
Our training programs are designed Jennie Creer-King, owner and director of Central Utah Ballet and recipient of several awards related to owning, running, and choreographing for dance schools across the state. The ballet trainee programs at Central Utah Ballet are based on decades of experience in professional dance, academic, director, and instructor roles, as well as training and career programs with some of the most successful dancers in the industry.
In 2014 Jennie was hired as the Principal of the Barbara Barrington-Jones Ballet West Academy in Lehi, Utah. In collaboration with Adam Sklute, Artistic Director of Ballet West, and Peter Merz, Director of Ballet West Academy, Jennie has grew the academy from 47 students to over 500 students with the ballet trainee and summer programs.
After her tenure at Ballet West ended, Jennie opened Central Utah Ballet in Lehi, Utah to bring her knowledge, experience, and gifts to even more ballet students in the area. She has partnered with some of the top instructors and choreographers in the country as well as internationally to bring a ballet trainee program that rivals some of the best in the country.
About the Studio
Central Utah Ballet opened in Lehi, Utah in August of 2020. This brand-new facility has spacious, bright, and beautiful studios with brand new dance floors to support our many students and instructors. Our facility is at 132 S. 130 E. Street in Lehi.
For more information about our trainee programs or to learn more about our other classes, including children and adult ballet classes, please reach out! We are happy to connect with you and to help you reach your ballet goals with us.