Meet Our Central Utah Ballet Instructors & Staff
Central Utah Ballet is home to some of the most talented, award-winning ballet instructors in the state. Learn more about each of our teachers by clicking on their pictures below to read their bios.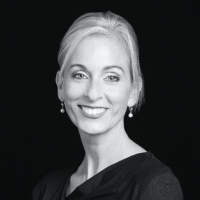 Jennie Creer King
Founder/President
Jennie is a renown dancer, ballet instructor, and choreographer. Among her awards include "Best School Award" by the Youth American Grand Prix, "Best of State" in Choreography and Youth Performing Group, and the Presidential Scholar's Teacher Recognition Award.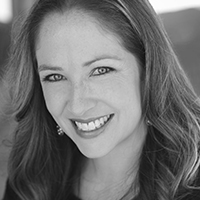 Lindsay Folkman
Faculty
Lindsay Folkman is a talented dance instructor with several awards, including 6 Best of State Awards for Best Choreographer, an award for Excellence in Teaching from Brigham Young University, and multiple top 3 ensemble awards for Youth America Grand Prix.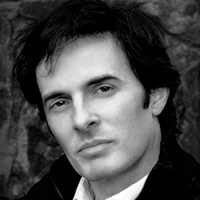 Wilson Domingues
Faculty
Wilson M. Domingues has over 16 years of international performance experience and has worked with some of the world's most renowned choreographers. He is also a highly experienced dance educator with awards in choreography and honors for merit.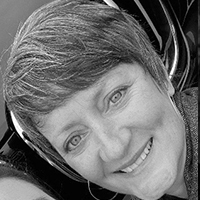 Maggie Wright Tesch
Guest Faculty
Maggie Tesch is an exceptionally experienced instructor with national recognition. She is experienced in teaching a variety of works from all genres. She is a mentor for dancers preparing for performances and competitions and is continually sought after for coaching.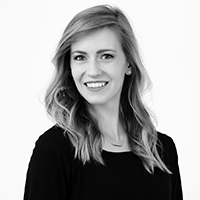 Elise Fassmann-Wood
Faculty
Elise has studied ballet under a number of noteworthy directors. She danced in the Utah Ballet, was part of the Trainee Program at Ballet West Academy, and recently received her B.F.A. in Ballet with an emphasis in performance and pedagogy.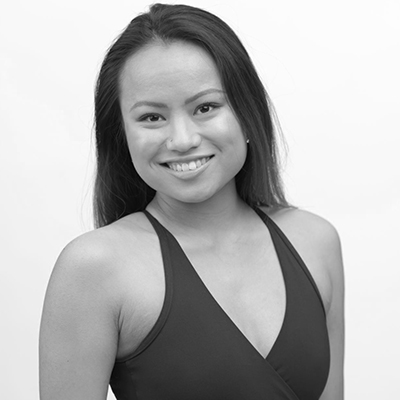 Jessamyn Efken
Administrative Office Manager
Jessamyn is an experienced ballet dancer and ballet industry administrator with experience assisting not only Central Utah Ballet, but also Ballet West and American Ballet Theater in office management tasks, donor relationships, & member liaison activities.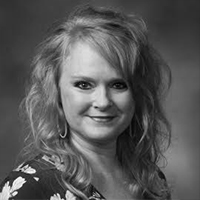 Shani Robison
Faculty
Shani has over 25 years of teaching, artistic direction, and choreography experience. Her works have been seen at the Gala Concert at the American College Dance Festival Northwest Region and the Utah Regional Ballet (now Utah Metropolitan Ballet).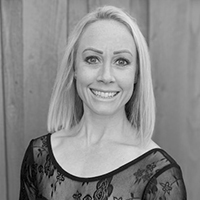 Melissa Warnick
Faculty
Melissa Warnick has danced major roles with Mountain West Ballet including Sugar Plum Fairy, Titania, Snow Queen, and Dew Drop Fairy. She holds a Bachelor of Fine Arts with an emphasis in Ballet from Utah Valley University and continues to train with Masse Lancaster.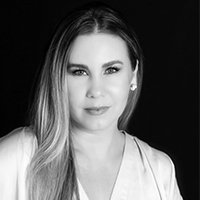 Jessica Harston Thompson
Faculty
Jessica is an experienced dancer who has extensive experience dancing with Ballet West, including as a principal dancer. She has been teaching, choreographing, and coaching students at many ballet programs, universities, and schools from early training to professional careers.
Alejandra Preciado
Faculty
Alejandra Preciado trained at Ballet West Academy at Thanksgiving Point and the Alonzo King Lines Ballet B.F.A. at Dominican University. She has performed with various dance companies including Soulskin Dance, Dawson Dance SF, Project Agora, and more.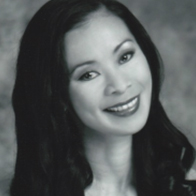 Maricar Drillon
Faculty
Maricar is an established ballerina who has performed across Russia, Greece, France, Singapore, Hong Kong, & more. She served as artistic director for Northwest Classical Ballet and Ballet West Academy at Thanksgiving Point before joining Central Utah Ballet.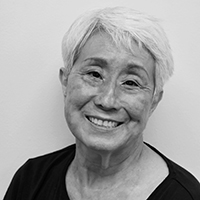 Sondra Fair
Faculty
Sondra Fair had a 30-year career with Ballet West including as soloist, demi-soloist, and corps de ballet roles. She has been teaching fitness and pilates for over 20 years of and has a well-established talent for teaching and coaching.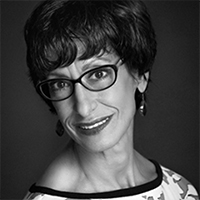 Sharee Lane
Faculty
Sharee Lane is decorated professor and ballet instructor with significant experience in ballet. She has received multiple awards and accolades for her work, including three Thomas D. Dee Grants, the Philip and Miriam Perlman Award for Excellence in Student counseling and Advising, and more.
Kassidy Walstad
Assistant Faculty
Kassidy Walstad is an assistant ballet instructor at Central Utah Ballet and has a strong passion and love for dance. She has received multiple full-merit scholarships for dance at Ballet West Academy and served for a year as first attendant of the Miss Provo Scholarship Pageant.