Meet Our Central Utah Ballet Instructors & Staff
Central Utah Ballet is home to some of the most talented, award-winning ballet instructors in the state. Learn more about each of our teachers by clicking on their pictures below to read their bios.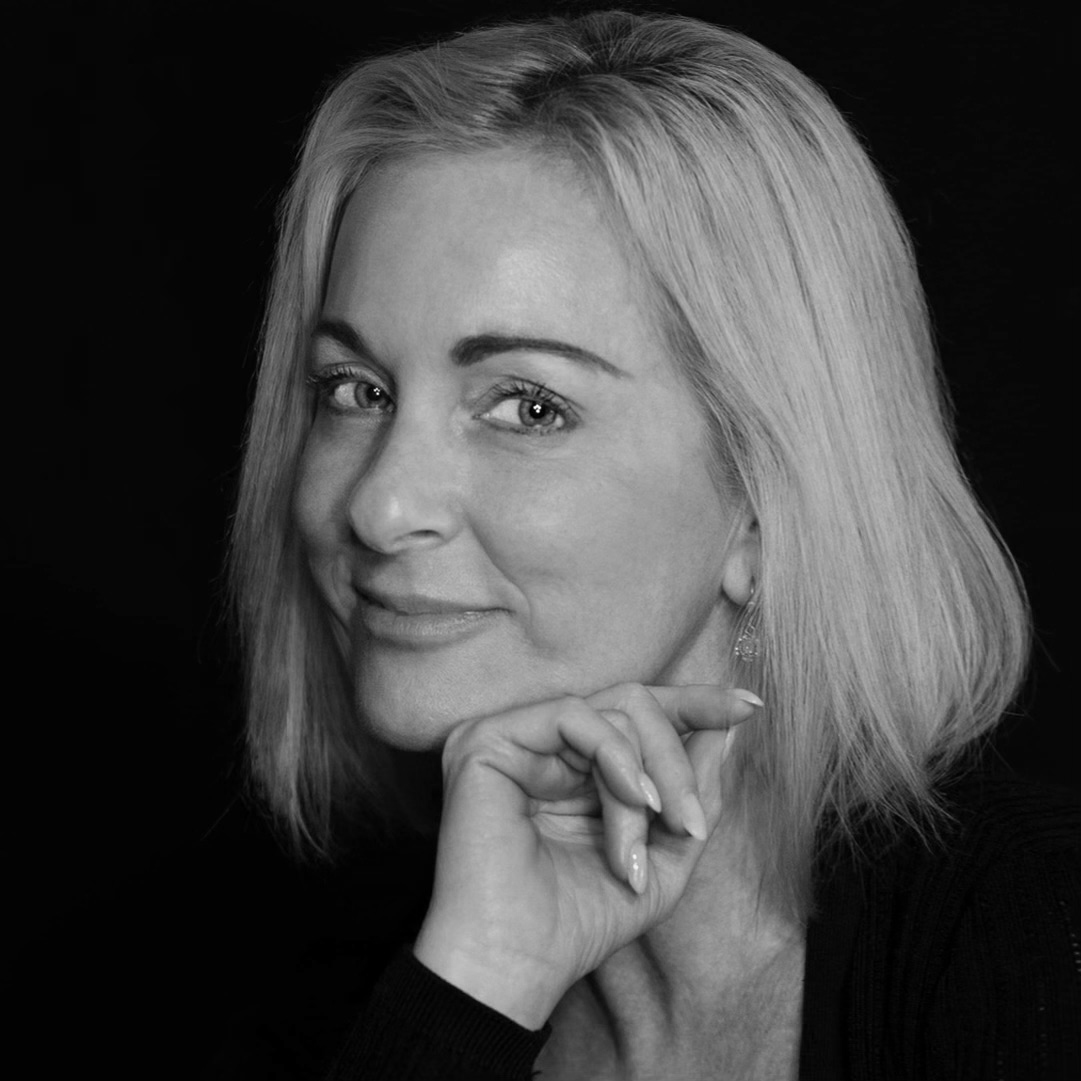 Jennie Creer King
Owner / Artistic Director
Jennie is a renown dancer, ballet instructor, and choreographer. Among her awards include "Best School Award" by the Youth American Grand Prix, "Best of State" in Choreography and Youth Performing Group, and the Presidential Scholar's Teacher Recognition Award.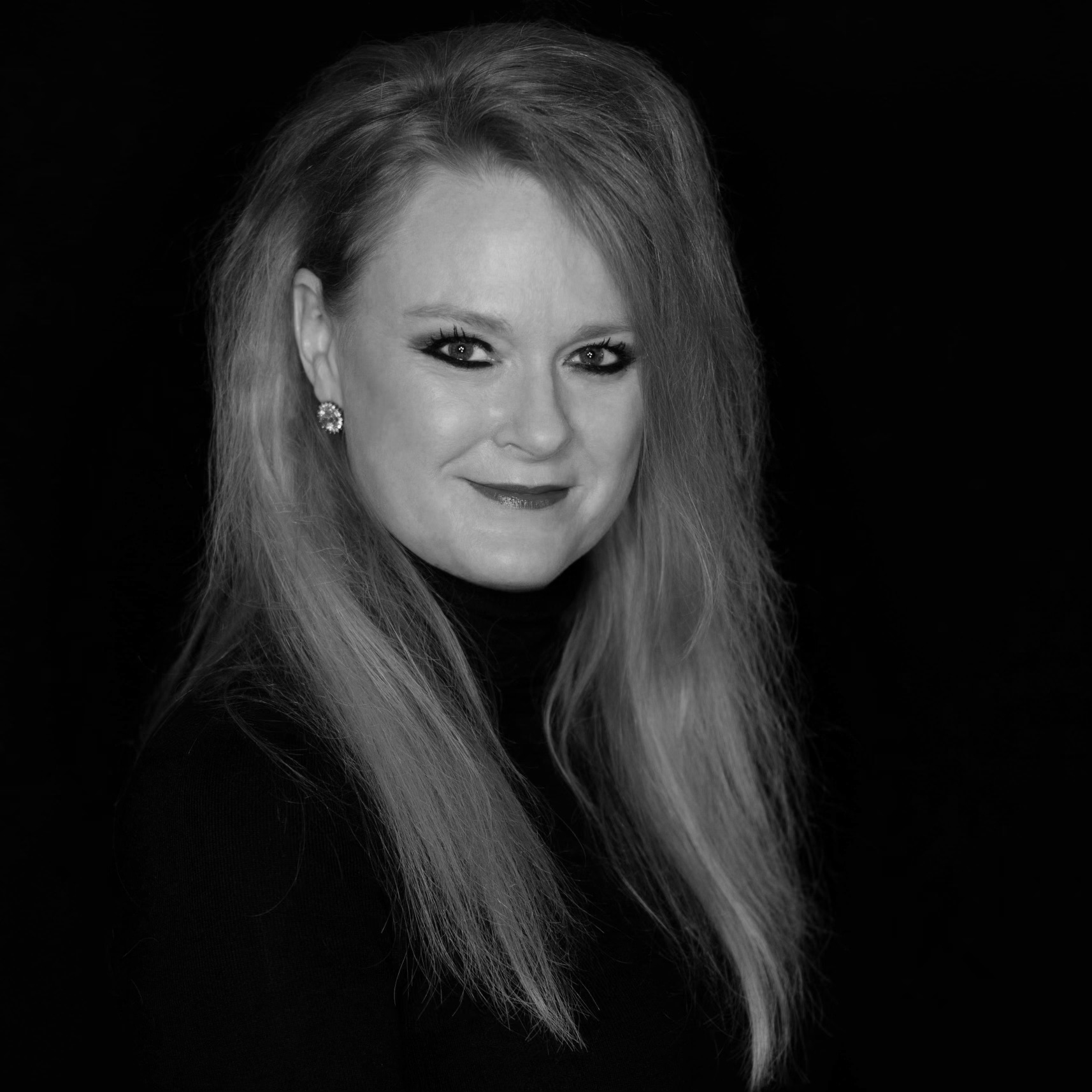 Shani Robison
Faculty
Shani has over 25 years of teaching, artistic direction, and choreography experience. Her works have been seen at the Gala Concert at the American College Dance Festival Northwest Region and the Utah Regional Ballet (now Utah Metropolitan Ballet).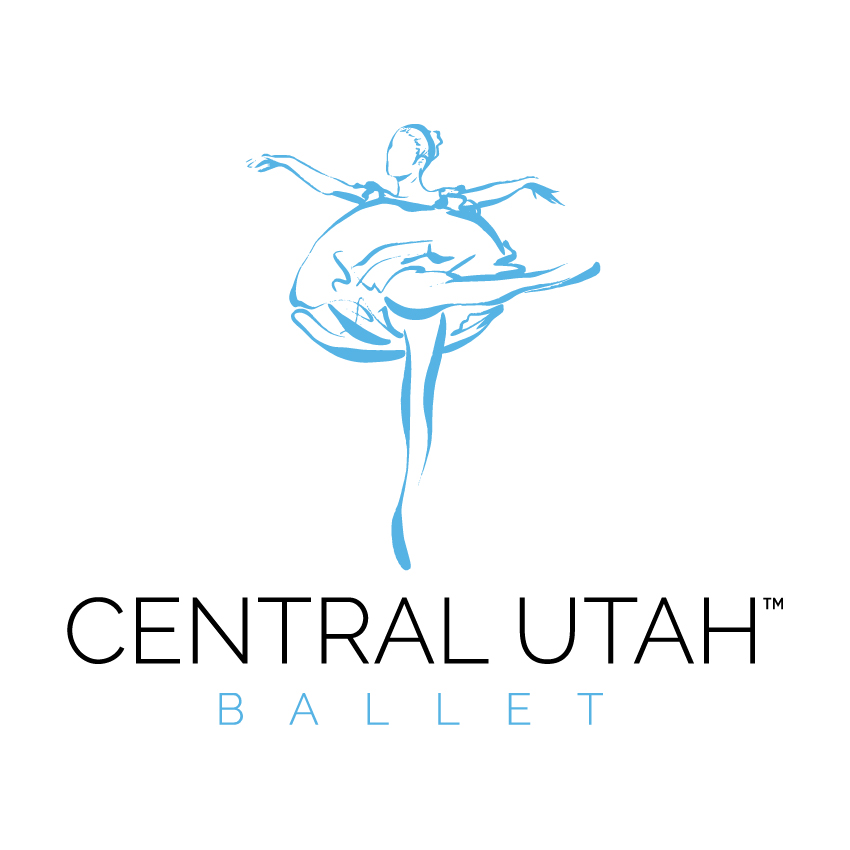 Ursula Perry
Faculty
Ursula is an exceptionally talented instructor with over twenty years of experience as a performing dance artist and dance educator. She has professionally performed works from notable choreographers from Donald McKayle and Martha Graham to Lar Lubovitch.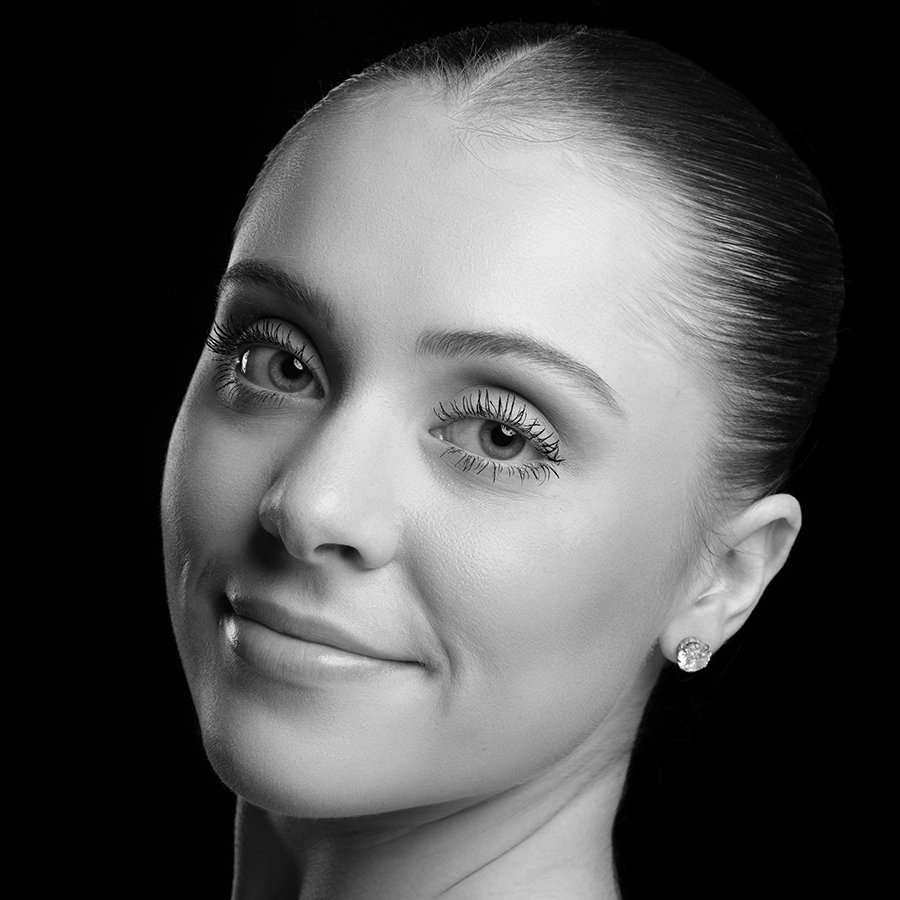 Brooklyn Burbidge Smith
Faculty
Brooklyn is a talented dancer with a Bachelor of Fine Arts in Ballet from the University of Utah. She has performed in ballets from The Nutcracker to Swan Lake, Cinderella & more. She dances with Chrysalis Ballet and has taught at multiple studios across Utah Valley.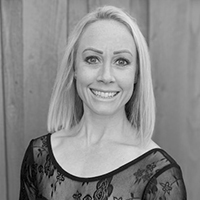 Melissa Warnick
Faculty
Melissa Warnick has danced major roles with Mountain West Ballet including Sugar Plum Fairy, Titania, Snow Queen, and Dew Drop Fairy. She holds a Bachelor of Fine Arts with an emphasis in Ballet from Utah Valley University and continues to train with Masse Lancaster.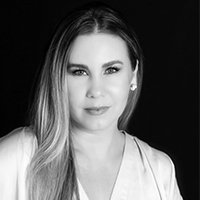 Jessica Harston Thompson
Faculty
Jessica is an experienced dancer who has extensive experience dancing with Ballet West, including as a principal dancer. She has been teaching, choreographing, and coaching students at many ballet programs, universities, and schools from early training to professional careers.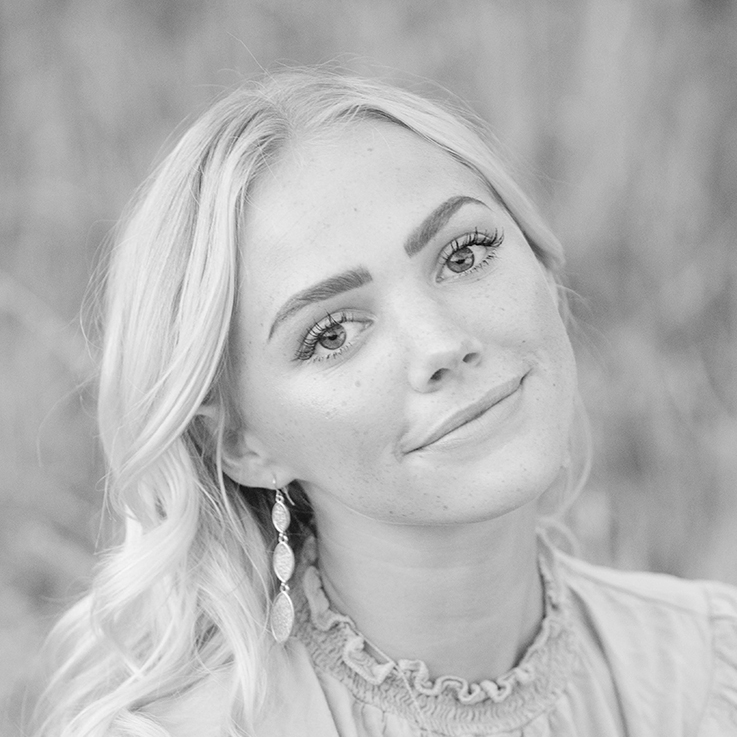 Kassidy Walstad
Assistant Faculty
Kassidy Walstad is an assistant ballet instructor at Central Utah Ballet and has a strong passion and love for dance. She has received multiple full-merit scholarships for dance at Ballet West Academy and served for a year as first attendant of the Miss Provo Scholarship Pageant.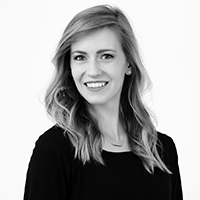 Elise Fassmann-Wood
Faculty
Elise has studied ballet under a number of noteworthy directors. She danced in the Utah Ballet, was part of the Trainee Program at Ballet West Academy, and recently received her B.F.A. in Ballet with an emphasis in performance and pedagogy.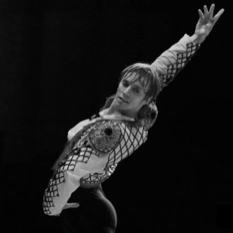 Tyler Burkett
Faculty
Tyler Burkett is a talented performer and instructor with over 13 years of teaching experience. He has received multiple awards, including the Grand Prix Award in Denver, CO & Best Emerging Choreographer at Regional Dance America.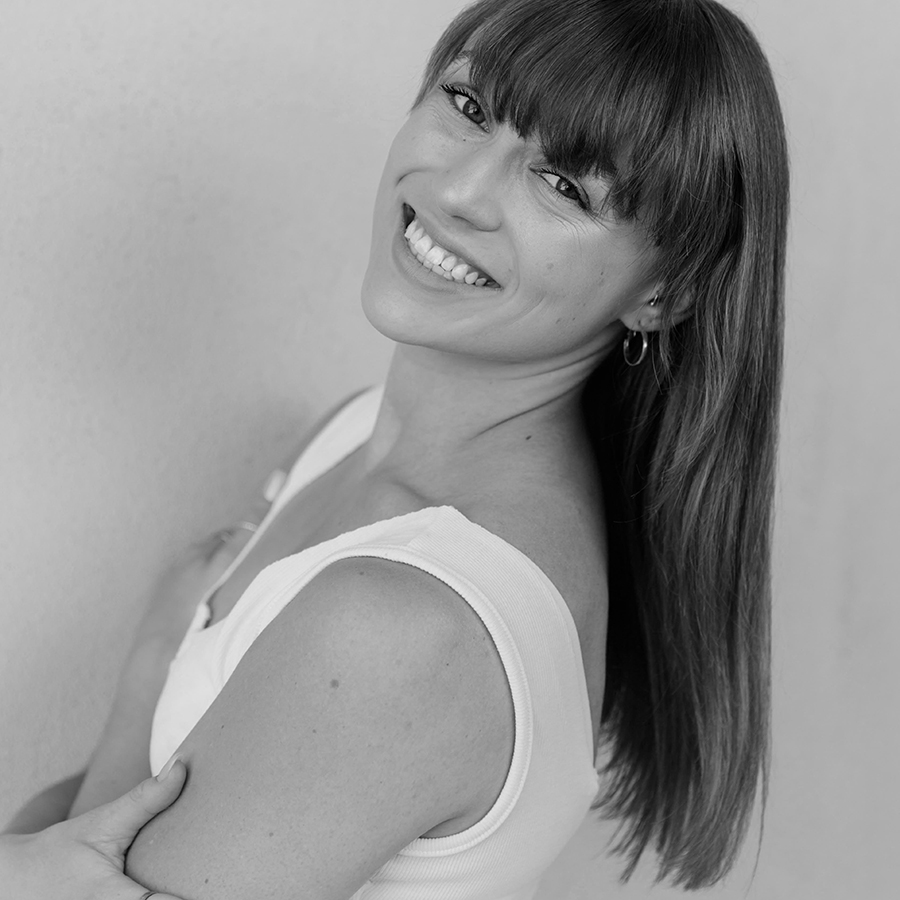 Lily Farrar
Office Manager / Instructor
Lily Farrar is a talented dancer. She has trained with The Nashville Ballet Company, Commercial Dance Intensive, LACDC, New York Dance Project, and more. She was recently awarded the Gus Giordano Scholarship for excellence in Jazz dance.