Become a Donor
With your help, our 501c3 performance company, Chrysalis Ballet, helps to advance the arts in a way that truly elevates our community.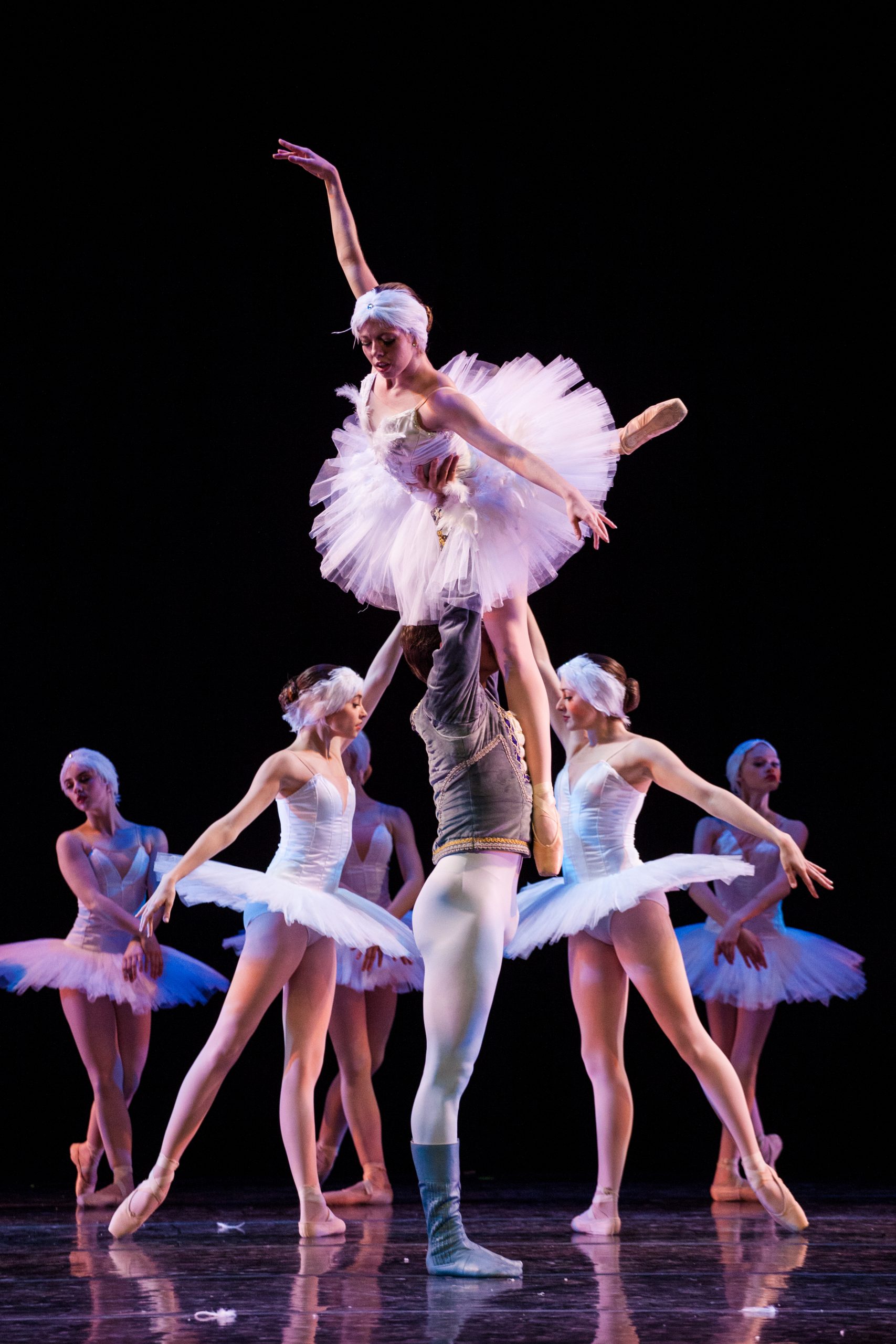 About Central Utah Ballet Academy
Central Utah Ballet Academy is a fully comprehensive, classically-based ballet program for youth seeking to learn classical ballet and contemporary dance.
Central Utah Ballet provides preschool and toddler ballet, children's ballet technique classes, pre-professional ballet programs, junior and senior ballet companies, adult dance classes, and live stage performance opportunities.
Our staff is highly-trained with substantial professional dance careers, degrees in higher education specializing in pedagogy and choreography, and all love to teach children.
Through completion of our pre-professional ballet/company training program, each student will be knowledgeable and efficient in all forms of dance needed to audition for college dance programs or audition for professional jobs.
Our ballet studio focuses on training students with a proper syllabus appropriate to the emotional and physical development of each student. You'll find that the young children's creative ballet programs are fun and engaging while introducing techniques, children's ballet classes teach a progression of classical technique and discipline, and that the pre-professional/company ballet programs prepare young adults for college or professional auditions.
View our class schedule below or reach out today to learn more about ballet classes at Central Utah Ballet in Lehi, Utah. We look forward to dancing with you!
Explore Our Ballet Classes
Central Utah Ballet offers ballet classes for children of all ages and abilities. Explore our classes below or call today to learn more about our ballet programs.
PRE-BALLET
CLASSES FOR KIDS
AGES 3-6
CHILDREN'S BALLET
CLASSES FOR KIDS
AGES 7-12
JR. & SR. COMPANY
PRE-PROFSESIONAL BALLET
(BY AUDITION)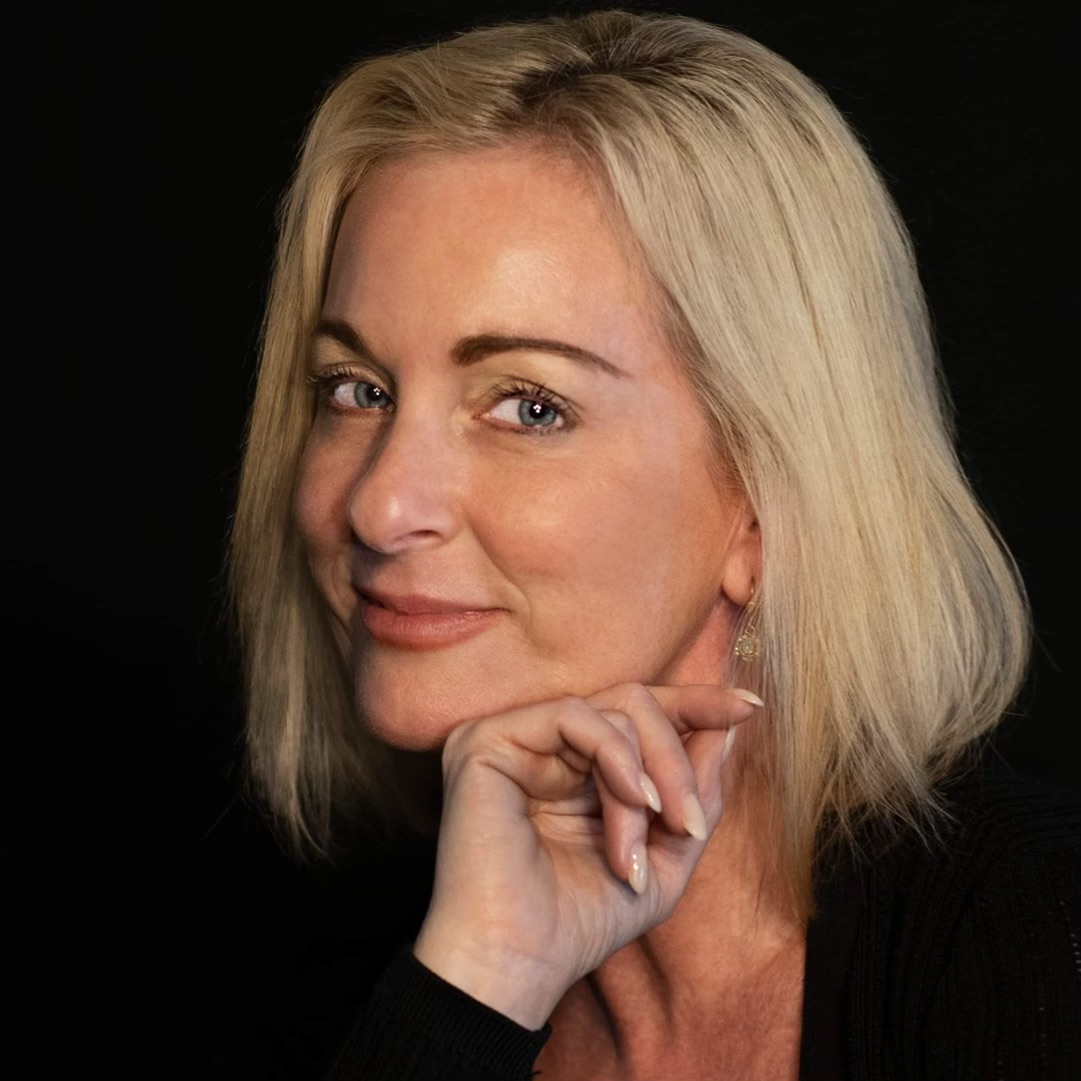 Jennie Creer-King
Owner & Director
Jennie Creer-King has spent the last 20 years teaching classical ballet in both university and professional settings, integrating historic classical foundations with innovative teaching tools. Her professional career with Ballet West and Oregon Ballet Theatre ignited a love for both the classics and contemporary works in a broad-range performance experience. Jennie graduated from the University of Utah Fine Arts Department with a BFA in Ballet Performance and an MFA in Teaching Pedagogy and Choreography. Jennie was an assistant professor of Dance at Brigham Young University and Artistic Director of BYU Theatre Ballet.
Jennie is the owner and Artistic Director of Central Utah Ballet in Lehi, Utah. CUB is a comprehensive classical based ballet training program for youth ages 3-18. Students receive both classical and contemporary training from elite instructors and choreographers from across the country. Central Utah Ballet hosts Chrysalis Ballet in its beautiful new facility and share faculty and performance opportunities. Jennie holds close to her ties at the University of Utah School of Dance and frequents as an Adjunct Professor in the Ballet Division.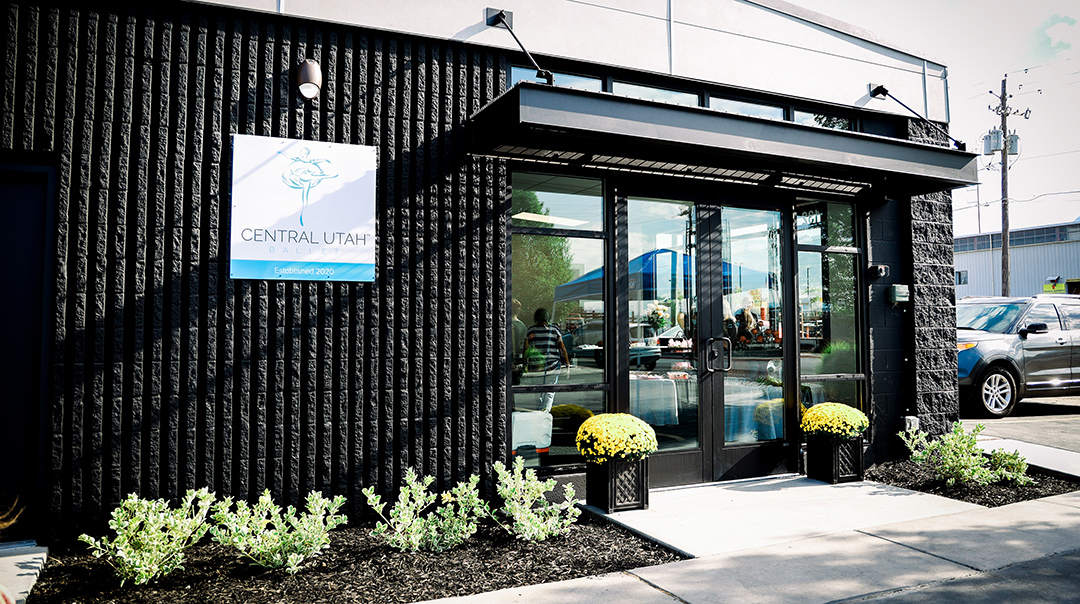 CENTRAL UTAH BALLET DANCE STUDIO
Contact us today to learn more about our programs or to register.
132 S. 1350 E.
Lehi, UT 84043