Adult Ballet Classes
At Central Utah Ballet, we offer a number of dance classes for adults at our studio in Lehi, Utah. These classes include adult ballet technique classes as well as barre classes. Our ballet technique and adult barre classes are for intermediate adult ballet dancers, and our fitness barre classes require no prior experience!
I'm Interested!
Adult Ballet Technique & Barre Classes Summer 2022
Central Utah Ballet if offers a selection of adult ballet classes and fitness barre classes at our studio in Lehi, Utah. Drop-ins are welcome at $12 per class. Unlimited monthly passes are available for $50!
Below, are the technique and barre dance classes currently being offered for adults.
Tuesday
7:00 a.m. – 7:45 a.m.
Fitness Barre
No experience needed!
Tuesday
8:30 p.m. – 9:30 p.m.
Ballet Technique
Beginning/
Intermediate
Thursday
7:00 am. –  7:45 a.m.
Fitness Barre
No experience needed!
Thursday
8:30 p.m. – 9:30 p.m.
Ballet Technique
Beginning/ Intermediate
Prices for Adult Classes
Adult classes are available as drop-in classes. No registration is needed. Simply come by at the time of the class. We will see you there!
Monthly unlimited packages are also available at a discounted rate.
$12 per drop-in class
$50 per month for unlimited adult classes
About Our Instructors
Our adult dance and barre instructors are the same experienced, world-class teachers that teach our children's ballet classes and ballet trainee programs. By choosing to dance with Central Utah Ballet, you're getting an amazing ballet and dance experience with some of the best instructors in the industry.
Get Started
Are you interested in learning more about our adult ballet classes? The best way to explore is by doing! Come by for a drop-in lesson. If you have questions you would like answered beforehand, please contact us by clicking the link below.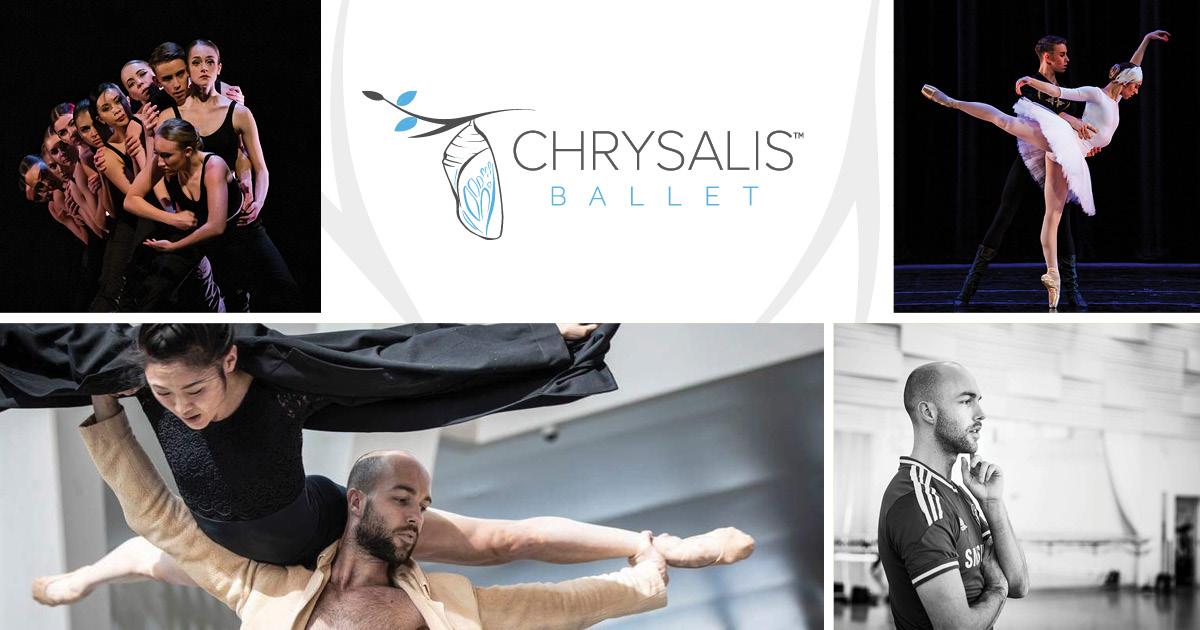 Advanced Adult Ballet (Chrysalis Ballet – By Invitation Only)
Chrysalis Ballet is our premiere ballet company at Central UtahBallet. Learn more about Chrysalis Ballet on our website. If you are interested in joining Chrysalis Ballet, please reach out to inquire!
| | | |
| --- | --- | --- |
| Monday | 11:00 a.m. – 12:30 p.m. | Ballet Technique |
| Tuesday | 11:00 a.m. – 12:30 p.m. | Ballet Technique |
| Wednesday | 11:00 a.m. – 12:30 p.m. | Ballet Technique |
| Thursday | 11:00 a.m. – 12:30 p.m. | Ballet Technique |
Read the Lehi Free Press feature on Chrysalis ballet here: News Article