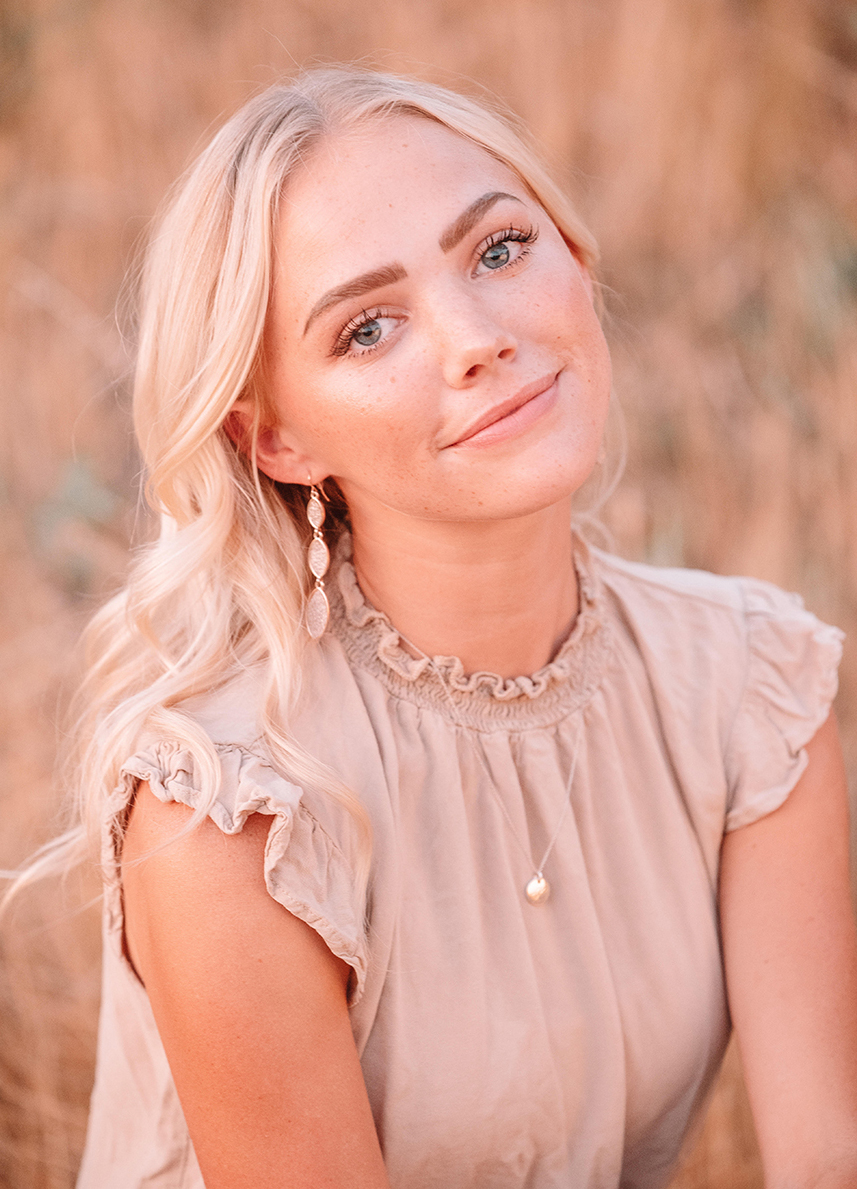 Kassidy Walstad
Assistant Faculty
Education
Classical Ballet Academy
Ballet West Academy
Professional Experience
Leading Roles in The Nutcracker, Gisele, Hansel & Gretel, Snow Maiden, & Pinnochio
Awards & Recognition
3 Full-Merit Scholarships from the Barbara Barrington Jones Family Foundation at Ballet West Academy

First Attendant in Miss Provo Scholarship Pageant
Kassidy Walstad is an assistant instructor at Central Utah Ballet and has a strong passion and love for dance. She has received multiple full-merit scholarships for dance at Ballet West Academy and served for a year as first attendant of the Miss Provo Scholarship Pageant.
Kassidy Walstad has a passion for dance and has since the day she started walking. Her whole life became ballet when a family friend introduced it to her as a 4 year old. She moved to Japan for a few years after that, but the first thing she wanted to do when she came back to Utah, was put some ballet slippers on and get back into the studio! It was then that she started taking classes at Classical Ballet Academy, under the direction of Jennie Creer King. She fell in love with the art and continued training with Jennie for over a decade. When she was 11, she was introduced to the beauty of contemporary and lyrical movement and fell in love with dance all over again. With extensive training, Kassidy has had the opportunity to play as leading roles in several performances, including her roles in the Nutcracker, Gisele, Hansel and Gretel, Snow maiden and as Pinocchio in Lindsay Folkman's "Pinocchio". Her drive and desire to constantly improve has given her opportunities to experience the magic of being on stage and seeing all the hard work pay off.
During her high school career, Kassidy moved to the Lehi location of Ballet West Academy along with Jennie and her other former instructors. While she was there, she had the privilege of receiving 3 full merit scholarships from the Barbara Barrington Jones Family Foundation, when Barbara Barrington Jones saw something special in her as an aspiring ballerina. While dancing at Ballet West Academy at Thanksgiving Point, she trained with many elite ballet instructors from around the nation. Kassidy has been recognized for her talent throughout her years of dance, which has opened many doors. During those 3 years while in high school, she had the chance to get certified in childcare and participate on her school's dance team.
When Kassidy graduated, she was able to compete in the Miss Provo Scholarship Pageant, where she used her talent in dance to demonstrate her ability to work hard and excel. She spent a year as first attendant, serving the city of Provo. In the fall of 2017, Kassidy auditioned for the UVU Ballet Program and received a scholarship to attend college. She started classes at the university with a major in ballet and minor in dance education. To further pursue her goals with dance and a desire to work with children, she taught a class of young dancers ranging from ages 4-8. The following year, she decided to put her dance career on hold to serve an 18 month service mission in Piracicaba Brazil. Many of the life skills she developed through her years of dance, benefited her during that time and interestingly enough, Kassidy learned that dance really is a universal language!
Upon returning home, Kassidy immediately knew she wanted to return to her dance roots. She is very passionate about sharing her love for this art to dancers of all ages.