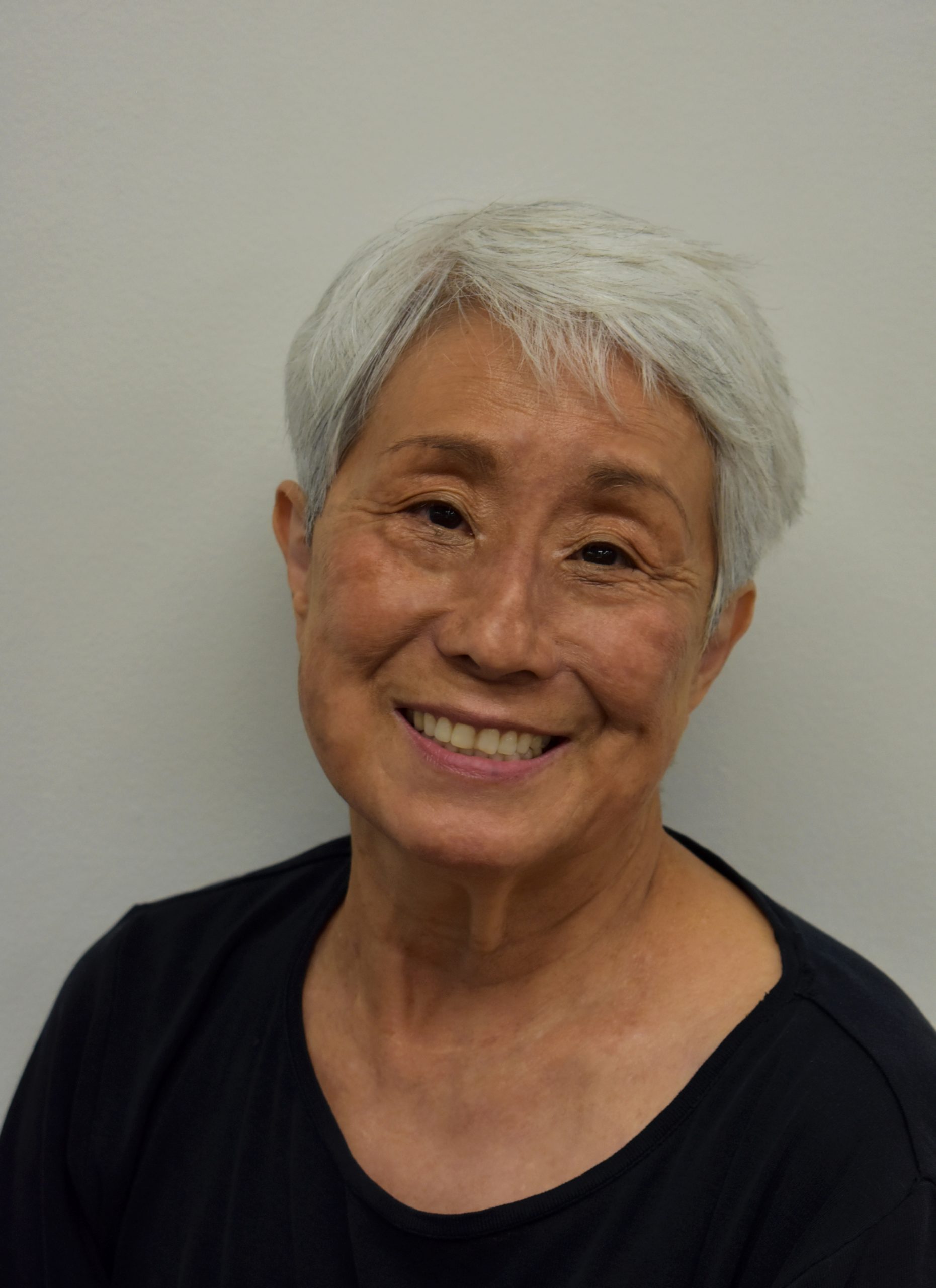 Education
Ballet West Soloist
Ballet West Demi-Soloist
Ballet West Corps de Ballet
Ballet West Assistant Ballet Mistress
Professional Experience & Certifications
Ballet West Academy Instructor

Adjunct Professor at University of Utah Ballet Department
Consultant for National Endowment of the Arts & NEA Dance Panel
Pilates Certification by the New York Pilates Guild
Russian Kettlebell Certified
Strong First Level II Certified Instructor
Yamuna Body Rolling Certified Practitioner
Completed Multiple TRX Suspension Training Courses
Sondra Fair has a well-established talent for teaching and coaching. Her experience includes ballet instruction as well as over 20 years of instruction in fitness and pilates.
Sondra Fair has been training fitness clients for over 20 years. She first entered the pilates and fitness arena while establishing an extensive career in the world of professional ballet.
Sondra had a career with Ballet West that spanned over thirty years. She arrived in Utah to study under William Christensen, the founder and artistic director of Ballet West. For seven years she took the stage dancing in soloist, demi-soloist, and corps de ballet roles,and served as an assistant ballet mistress. Sondra later continued her leadership roles within Ballet West, serving as ballet mistress and assistant artistic director.
She has a well established talent for teaching and coaching having instructed at Ballet West academy and as an adjunct professor at the University of Utah Ballet Department. Sondra also served as a consultant for the National Endowment of the Arts and sat on the NEA dance panel which awards grants to applying dance companies, choreographers and other dance projects.
Sondra utilized pilates as a method of body conditioning and strengthening. Pilates became such an important aspect of her life while dancing, that she made the decision to become a certified pilates instructor. In 2000, she was certified by the New York Pilates Guild under the direction of Romana Kryzanowska. She is also Russian Kettlebell certified, a Strong First Level II certified instructor, and a Yamuna Body Rolling certified practitioner. In addition, she has completed multiple courses in TRX Suspension Training.
Sondra's clients include professional dancers, olympic athletes and people of all ages and abilities. Everyone she teaches benefits from her understanding of exercise physiology and her talent for motivating her students to achieve their full potential. She enjoys guiding others through training, nutrition, injury prevention and mental discipline.