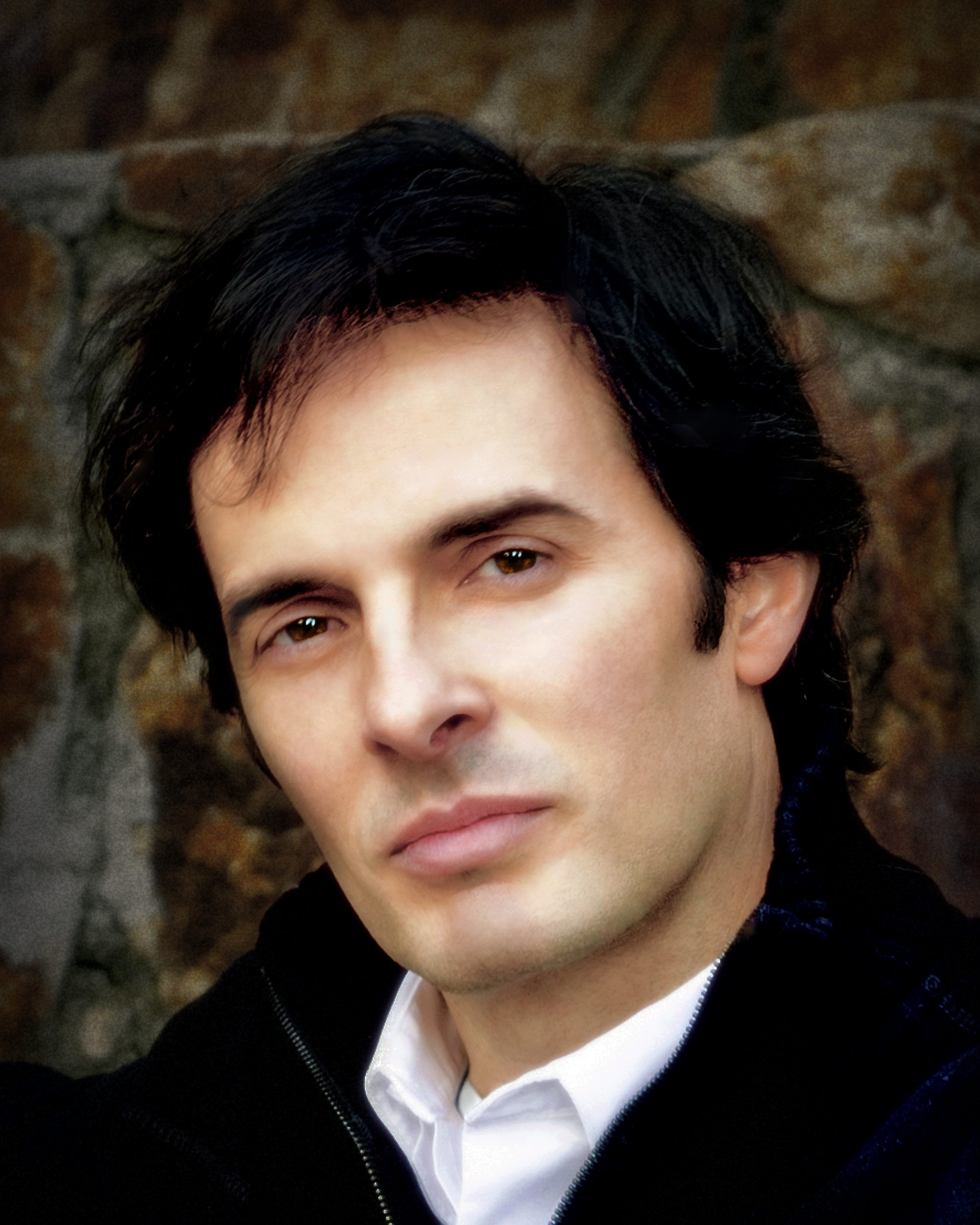 Education
Master of Fine Arts from University of Utah
Bachelor of Fine Arts with a Ballet Emphasis from Utah Valley University (Cum Laude)
Professional Experience
16 Years with Ballet Gulbenkian, Lisbon, Portugal in Europe

Choreographic work has been presented in the National Dance Conservatoire of Lisbon, Portugal
Choreographed original works for Young American Grand Prix competition
Dance Faculty & Artistic Directorat Pioneer High School for the Performing Arts
Faculty at Classical Ballet Academy in Provo Utah
Faculty at Barbara Barrington Jones Family Foundation Ballet West Academy
Awards & Recognition
Professional Category Awards of the Choreography Design Project Competition

Student Award of Merit in Ballet

Member of the Golden Key International Honor Society

Choreography Presented in Concert at ACDFA National Conference
Wilson M. Domingues is a talented dancer with over 16 years of experience performing, mostly as a soloist, with the Ballet Gulbenkain, Lisbon, Portugal. He has worked with some of the world's most renowned choreographers. He's also a highly experienced dance educator with awards in choreography and honors for merit.
Wilson M. Domingues performed with the Ballet Gulbenkian, Lisbon, Portugal in Europe for 16 years, mostly as a soloist, and toured internationally. He has had the opportunity of working closely with some of the world's most renowned choreographers such as Paul Taylor, Amanda Miller, Jiri Kylian, Hans Van Manen, Nacho Duato, William Forsythe, Mats Ek, Christopher Bruce, Itzik Galili, Vasco Wellenkamp, Olga Roriz, Christopher House, Ohad Naharin and Angelin Preljocaj.  As a guest artist in the US he performed choreographic works from Antony Tudor and Helen Tamaris among others.
His choreographic work has been presented in the National Dance Conservatoire of Lisbonin Portugal, having had one of his choreographies performed in the program of the Lisbon 94 European Capital of Culture, was also invited to create works for the Aveiro Dance Company and The Dance Project in Portugal.
Wilson was a full scholarship recipient at Utah Valley University while pursuing his Bachelors of Fine Arts – Ballet emphasis, which he graduated Cum Laude in 2011.  In the years 2005, 2006, 2008 and 2009 he was awarded with the Distinction of being in the Dean's List due to his excellent academic achievement.  In 2009 and 2012 he won the professional category award of the Choreography Design Project Competition. Also, in 2009 he was invited to become a member of the Golden Key International Honor Society, an award given only to those that excel in their area of expertise.  Wilson has had one of his choreography pieces awarded to be presented in the concert at the 2009 ACDFA National Conference.  He was the recipient of the Student Award of Merit in Ballet from Utah Valley University in April of 2009.  In December of 2012 as a full scholarship recipient at University of Utah, he graduated with the Master of Fine Arts degree.
Wilson Domingues has taught as adjunct faculty at Brigham Young University, Utah Valley University and University of Utah. He was invited in 2012 to be part of the dance faculty at Pioneer High School for the Performing Arts in Lehi, Utah, acquiring also the role of Artistic Director of the Dance Company.  From 2008 – 2014 Wilson was a faculty member at Classical Ballet Academy in Provo, Utah.
In 2014 he was invited to integrate one of his pieces in the Celebrated Voices Festival at Utah Valley University.
Wilson then became a faculty member of the Barbara Barrington Jones Family Foundation Ballet West Academy at Thanksgiving Point, from 2014 to 2020 having staged some of his original choreographic works for the senior academy students where he created solos and group pieces for the Young American Grand Prix competition on several occasions.
Most recently Wilson Domingues is thrilled to be part of the faculty of Central Utah Ballet Academy in Lehi, offering his expertise as an instructor for the pre-professional ballet trainee programs.