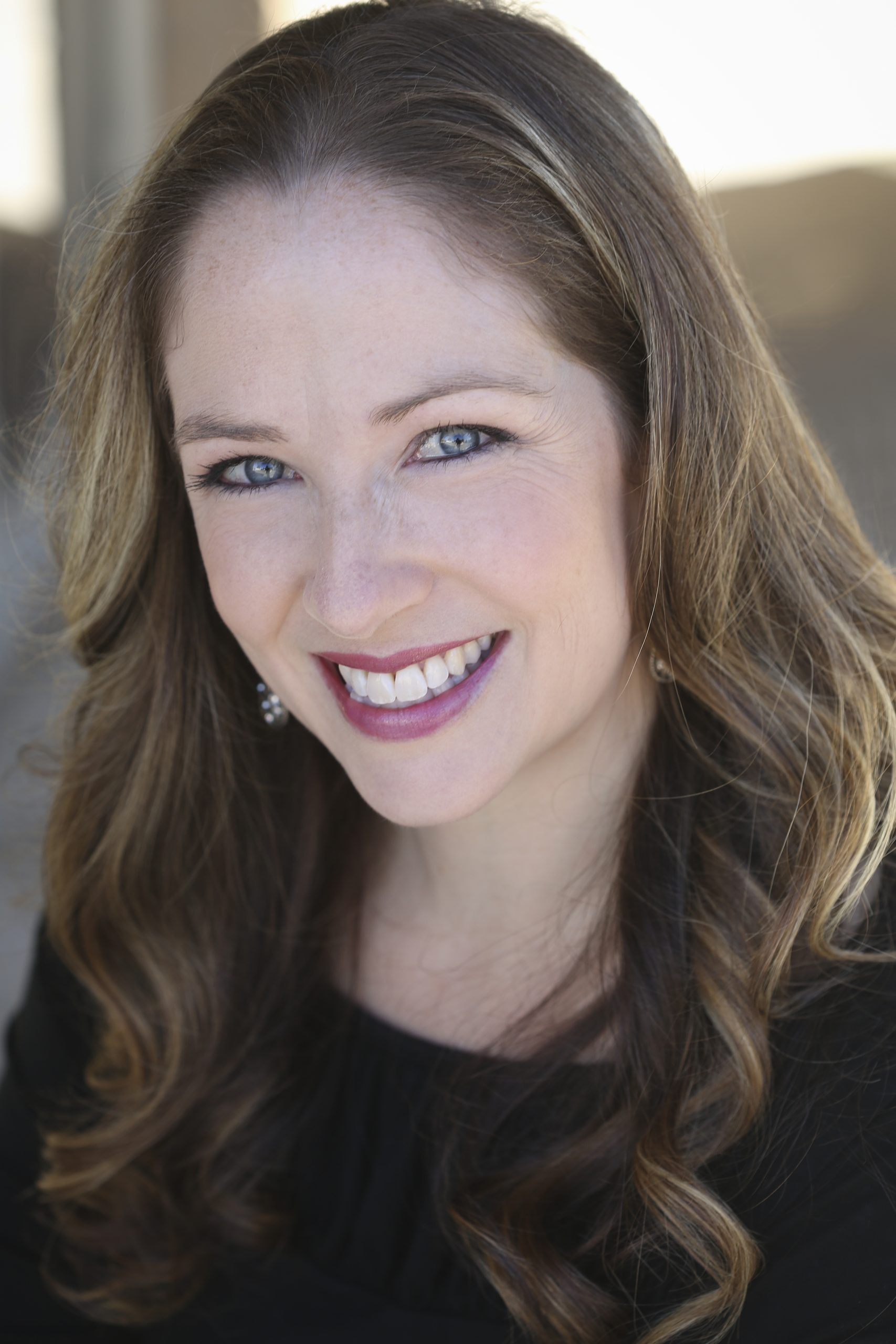 Education
B.A. 2001 School of Performing Arts, Brigham Young University (emphasis in International Dance and Modern Dance)
Professional Experience
Contemporary Program Director/Coordinator and Resident Choreographer, Barbara Barrington-Jones Ballet West Academy at Thanksgiving Point 

Resident Choreographer,  Provo Civic Ballet

Contemporary Program Director/Coordinator, Classical Ballet Academy 

International Dance faculty, Brigham Young University

Jazz/Tap Program Director/Instructor, Academy of Ballet; Artistic Director, Athena Dance Company

Freelance Choreographer for Dance Companies, Musical Theater, Competition Dance, Pageants
Awards & Recognition
Utah's "Best of State in Choreography" (2014-2019)

Youth America Grand Prix "Outstanding Choreographer" (2013, 2020)

Youth America Grand Prix "Top 3" Ensemble (2012, 2016, 2019); "Top 12" Ensemble (2016, 2018)

"Judges Choice" Winner, Utah Dance Festival (2012, 2014, 2015, 2016, 2017)

"Excellence in Teaching", "Dancers Choice", and "The Cherrill Brown Liptak Citation", Brigham Young University (2001)
Lindsay Folkman is an extremely talented dance instructor and choreographer, with several awards including 6 Best of State Awards for Best Choreographer, an award for Excellence in Teaching from Brigham Young University, and multiple top 3 ensemble awards  for Youth America Grand Prix.
Lindsay Folkman has an innate talent of storytelling through dance and has created a significant and memorable voice via the art of choreography.
Lindsay has designed, choreographed, and directed full length contemporary productions and countless repertoire pieces, and boasts over twenty years of experience teaching and mentoring aspiring dancers and choreographers nationwide.
Lindsay focuses primarily on Contemporary Technique and has developed a specialized curriculum designed to enhance the dancer's versatility, artistry, and creativity, while coordinating closely with Classical Ballet training.
Her extensive choreographic career includes ten original contemporary ballet productions on both a studio and professional level, which have made her a six time recipient of Utah's "Best of State" Award in Choreography.
Outside of her artistic production work, Lindsay is a freelance choreographer and master instructor for various dance studios, musical theater companies, and competition dance soloists. Lindsay's work has achieved multiple accolades at the internationally prestigious Youth America Grand Prix semi-final competition, and has twice been awarded as YAGP "Outstanding Choreographer". Her work has also won local awards and acknowledgement at the annual Utah Dance Festival, Shakespeare Festival, and the Utah High School Activities Association.
Ever-challenging herself, Lindsay continues to push her dancers to discover new ways of communicating the deepest of emotions that cannot be adequately described by word only. It is through this process that she creates an open and loving environment for each student to discover their personal voice and graduate knowing they have something uniquely important to share.